Highest accuracy based on Quality I ultra-fast sensors
Check out the ball spin images and club movements in real time around impact time with 3000fps high-speed camera!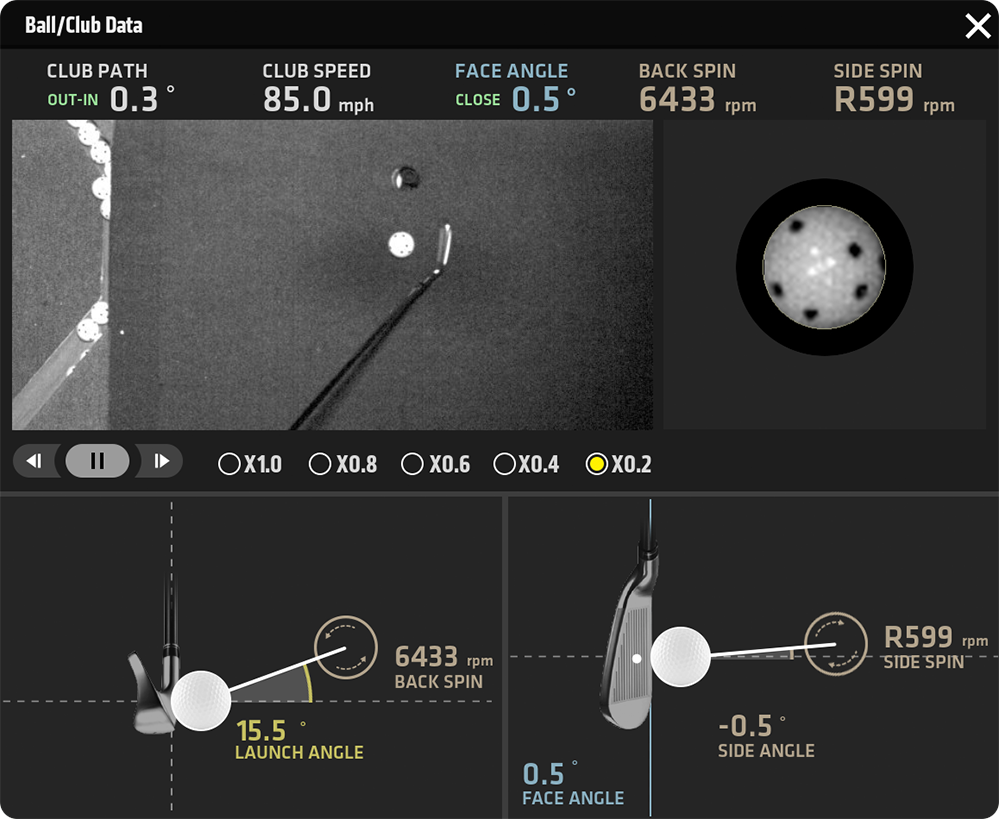 Accurate Data at a Glance - All you need to judge your Game
We provide intenese and in-depth data (providing tracking data)

Fun and effective Course Play and on Course Practice Modes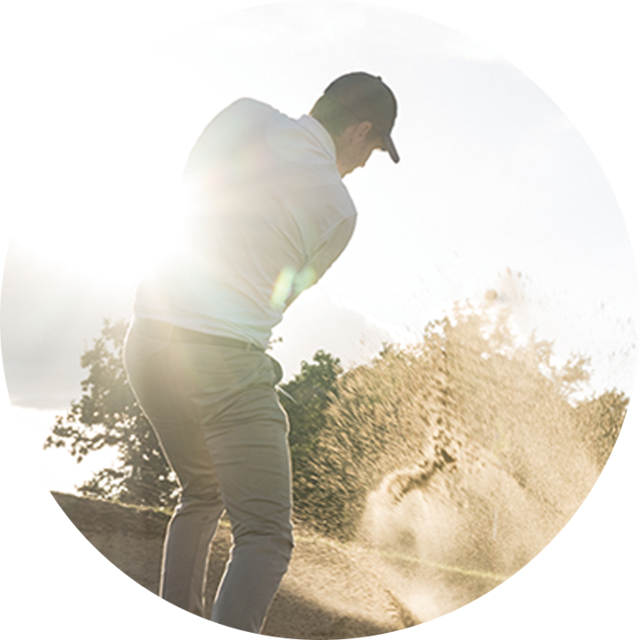 Stroke Play
Amazingly like playing on a real course
Provide a realistic course map.
Practice round and improve your skills
Please check!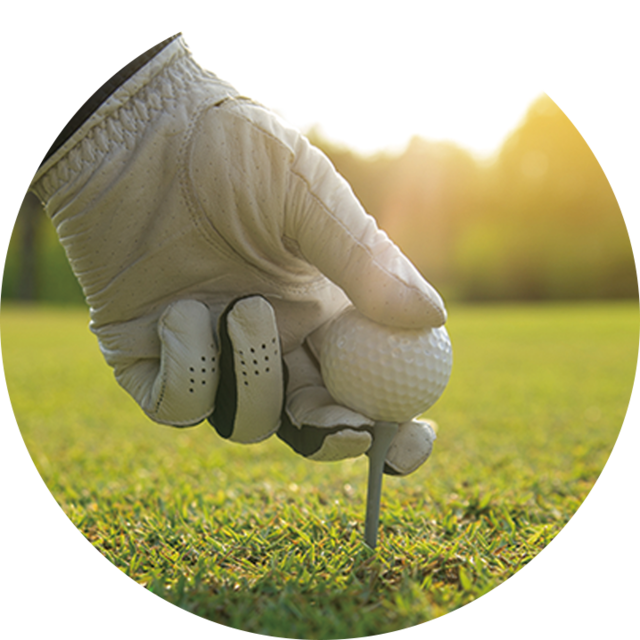 Course practice
You can use every Hole in the Game to be your Pratice Hole
Practice Approach Shots, Drives or Chips and Putts
In our Game you can practice where you want to place the Ball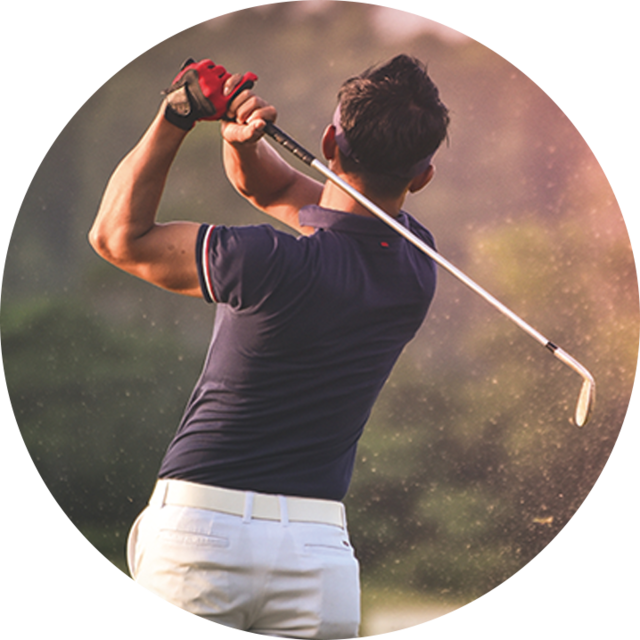 Driving Range
Trackman-level data and posture in real time
Smart practice environment to check!
Check all the Data in one single Screen!
Optimized to be used by PGA Professionals at work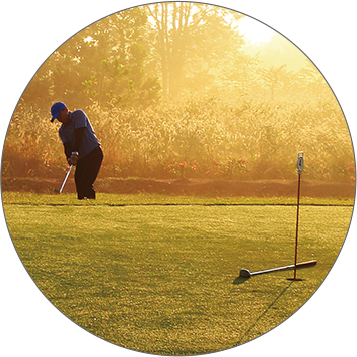 Short game complex
You have not enough with the 3 other modes?
QED's core practice program has even more modes!
Optimized for improved direction and distance accuracy!
Design I Top-notch graphics and user-friendly UI
Integrates also with this Golf Software Products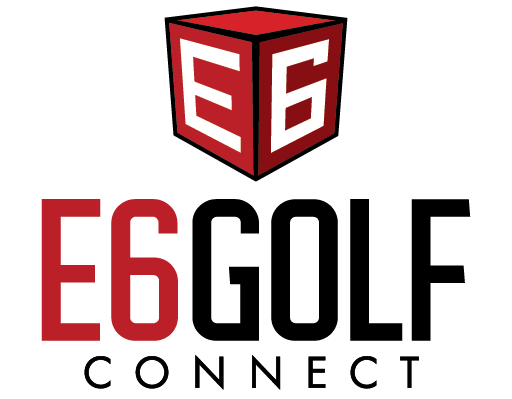 E6 Connect
Play all the Courses from E6 Connect
Up to 90 Hi Class US and European Golf Courses
Connect with others and play online
Base Package comes with 27 Courses

Please Ask us for a quote!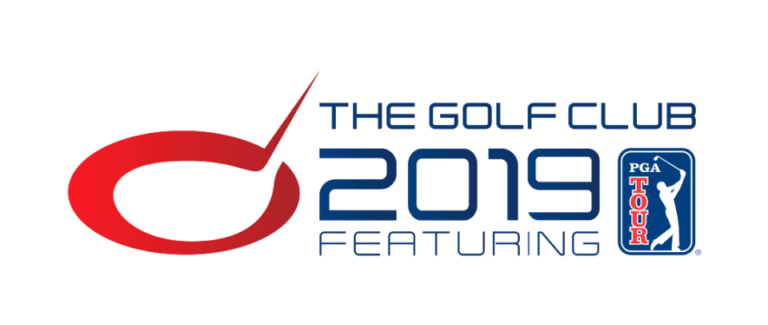 TGC 2019 - The Golf Club
Play 100.000+ Golf Courses
Superb 4K Graphics
Connect with others and play online
Build you own courses and play on it

Please Ask us for a quote!