ABSOLUTE PERFORMANCE
3200 FPS Dual Camera Golf Ball System
QED - Uneekor powered by GSK
QED Golfsim is the most advanced
Golf Simulator System on the market right now!
The sensor consists of 2 high speed cameras operating at 3,000 fps.
Unique to this system is the fact it is an overhead monitor tracking both ball and club data with unmatched accuracy.
There is no requirement to put special reflective dots on the club or ball to obtain the data.
The balls have a marked pattern on them to assist with the cameras detecting the real spin of the ball.
Only a few systems on the market can measure actual spin data.
This data has been referenced against the GC quad and shows superior accuracy.
The biggest difference with this system is the combination of the most advanced hardware with cutting edge and easy to use software.
The videos are displayed after each shot to give PROOF of what happened.
It is suitable for all users, especially club fitters and coaches.
Swing analysis cameras are directly integrated with the software in addition to the tracking cameras.
For more information on this exciting product please give us a call.
The KEY Points why to choose
GSK QED Golf Simulator
Golf Ball & Golf Club Tracking System
Full Ball + SPIN DATA Measurement Accuracy
An 3000 FPS Camera captures the Ball and Spin in Real Time, and shows the Data after the Shot as a Video, no Hidden Data Points
Backspin & Topspin +/- 100 RPM
Side Spin or Spin Axis +/- 50 RPM or 0,2°
Ball Speed +/- 0,3mph
Ball Launch Angle +/- 0,5°
Ball Launch Direction +/- 0,25°
 max. 400 Meters Carry / min. Putt 10 cm 
Full Club Head Data Accuracy
Club Speed +/- 0,5 mph
Club Path +/- 0,3°
Club Face Angle +/- 0,25°
3.000 FPS - Dual Camera Tracking System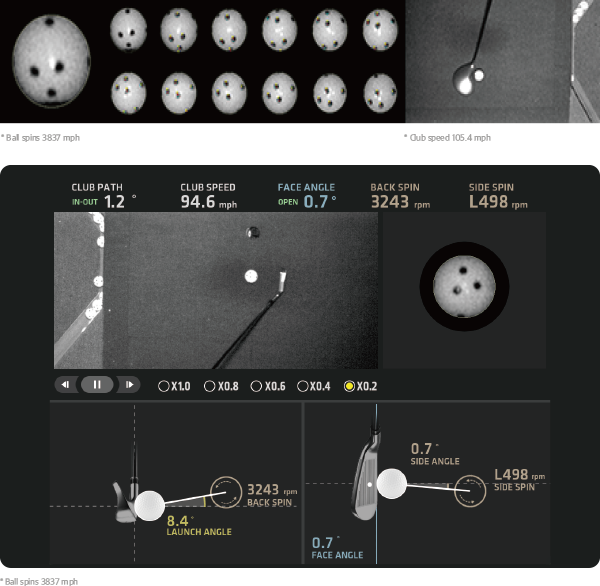 From professional to amateur golfers, QED aims to be the best practice equipment for golfers.
Provides the best available Data on the market with outstanding accuracy. 
It does not matter if you
Play, Practice, Teach or a Fitting Pro with QED you get the best data for all your needs!
Provides a variety of content to improve your golf skills: driving complex, approach, putting
Specialized in practice exercises for real rounds: Short Game Complex
You can also prepare for actual round preparation: Stroke, practice mode in the course
Foresight GCQuad or Trackman4 Class data
+ Maximum accuracy
+ Various content
= Use ALL-IN-ONE product
incl. 20 Courses
Club and Ball Fitting Software
Swing Software

For Price please Email our Sales Team!
Multiple Default Software Features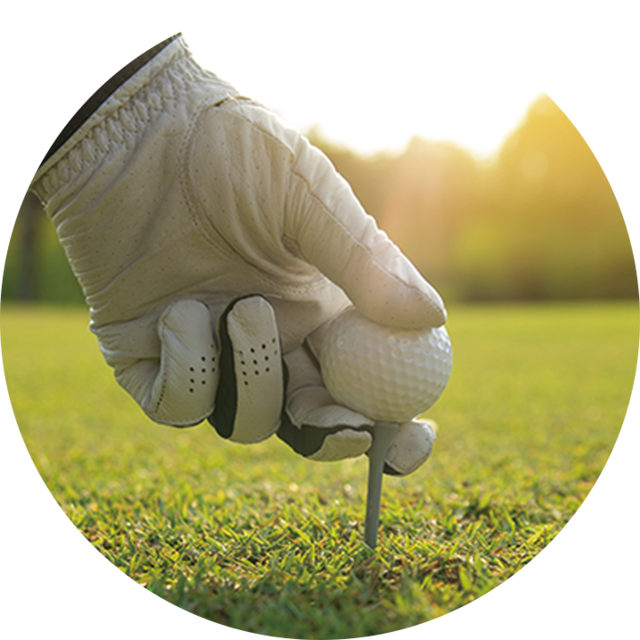 Stroke play mode
Amazingly like playing on a real course
Provide a realistic course map.
Check your practice and skills before the round!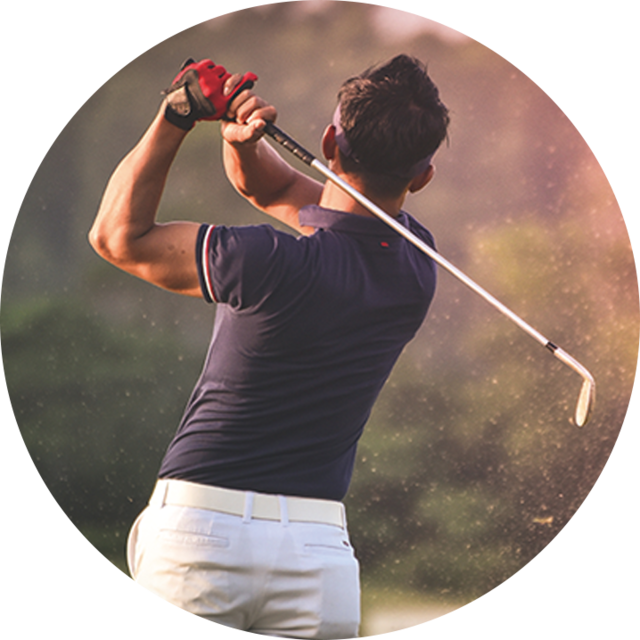 Practice your shot at the desired location on the course
Before or during the round
Train like never before.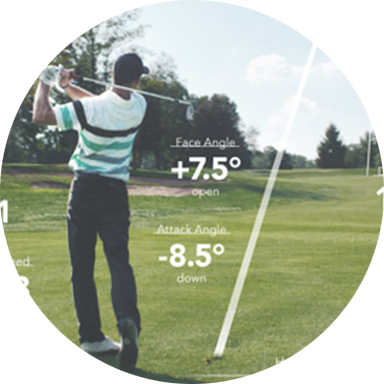 Trackman level data and posture in real time
Smart features you can check!
Club Video Replay
Ball Spin Video Replay
Optimized for your improvement!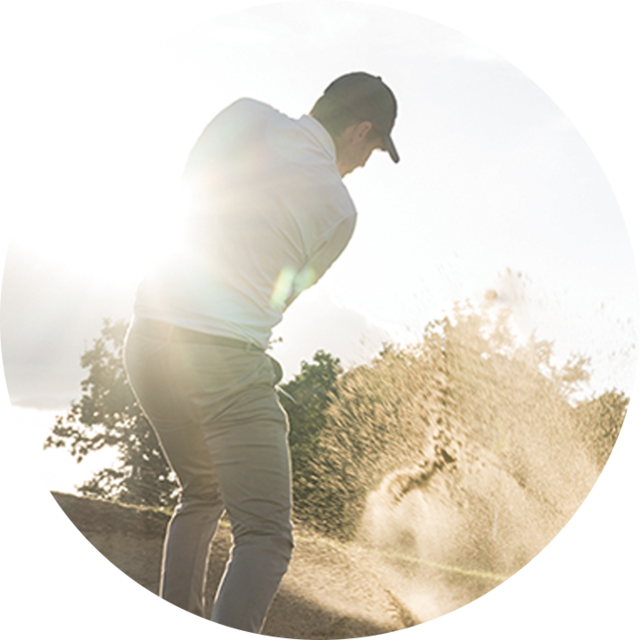 Driving, short game complex
QED's core practice program
The key is to adjust the direction and distance you want!
Optimized for improved direction and distance accuracy!
QED COURSE LIST
(Ask for full list as this is constantly updated)
Golf Seoul
 South Village
Two Rivers
Moon Bay C.C
Bay Hill Korea
Horse Shoe
High End
Pine Hills C.C
Gold Leaf
Jade Oak G.C
Prince G.C.
Mountain C.C
Half Moon
Black Canyon
Purple C.C
Tea Tree Hills
Castle Rock
Lake Wood
Rock Hills
Cloud Bay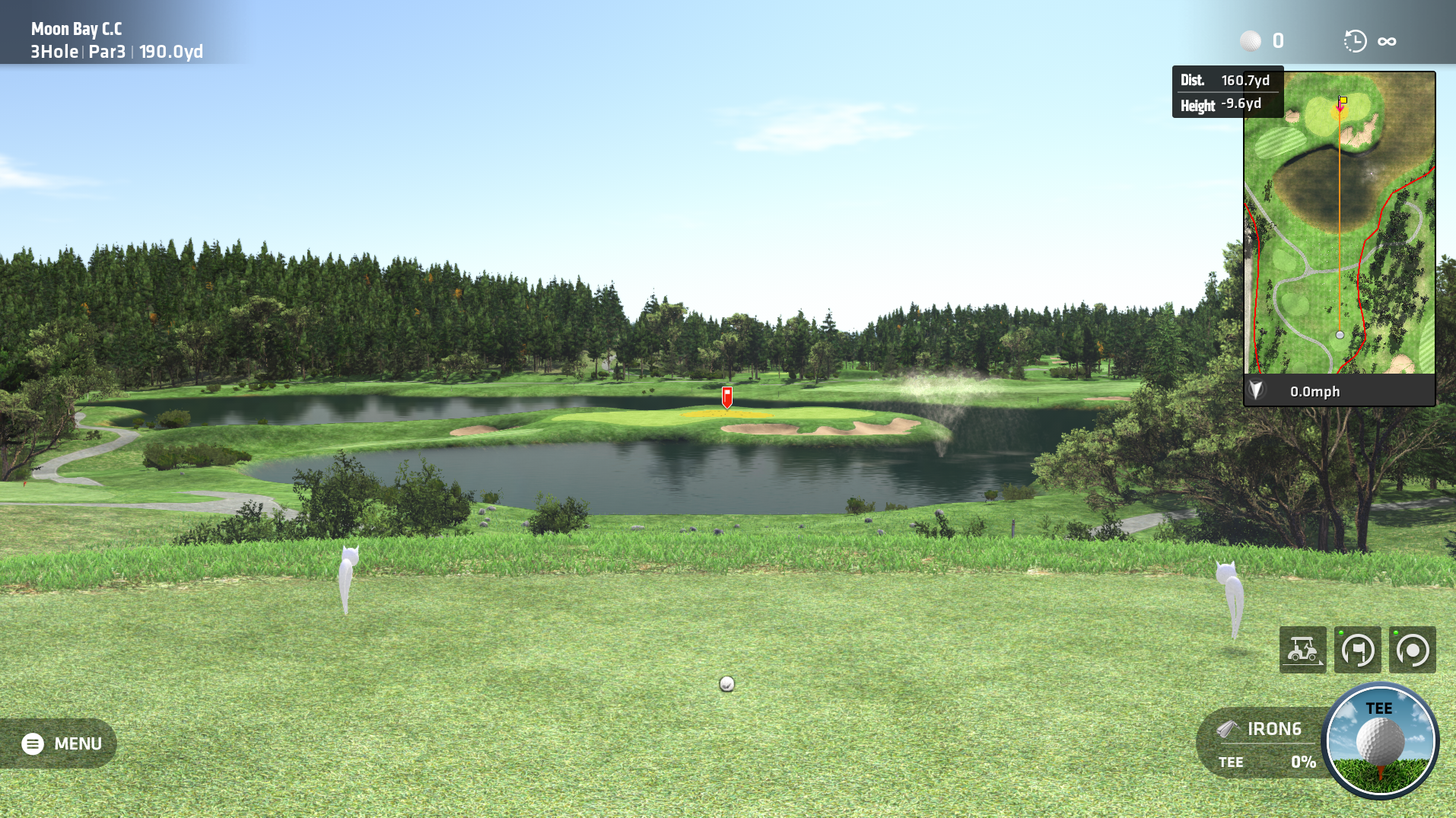 Hi Quality 4K Graphics Engine
The Game Software Features an Hi End 4K compatible 3D Graphics Engine
It Displays the Course so real, you think you are playing on a real Golf Course!
Ball and Flight Physics are so accurate you even can practice an spinning chip indoors!
"Create more Revenue with a system, that is so accurate, that even the "Big Cat" would not see a difference between real World and the Simulation!​"
GSK Golf Systems Europe
Golfsport Company KG – Vienna Austria
PGA Golf Professionl owned
visit us at www.golfsimulator.shop
besuchen sie uns www.golfsimulator.kaufen
We do installations all around Europe 
just get in touch with us!​

Show Room Address Vienna / Austria
Email oliver@golfsport.company