Durch die Ultra Schnell Kameras haben wir die höchste Genauigkeit bei der Messung
Schauen sie sich nach dem Schlag alle Daten noch einmal an - Sie sehen den Schlägerkopf wie er dem Ball trifft und wie wir den Ball Spin messen!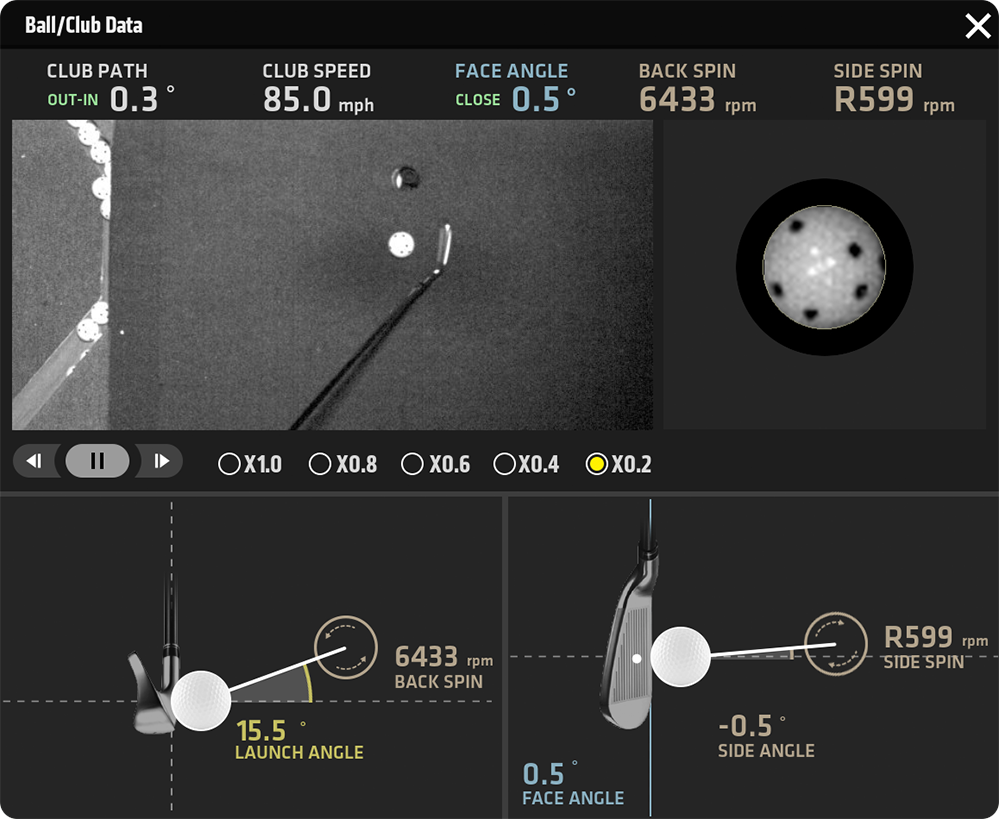 Genaue Daten auf einen Blick - Alles, was Sie brauchen, um Ihr Spiel zu verbessern
Wir liefern genaueste und detaillierte Daten (Tracking-Daten)

Unterhaltsame und Effektive Trainings und Übungsmodi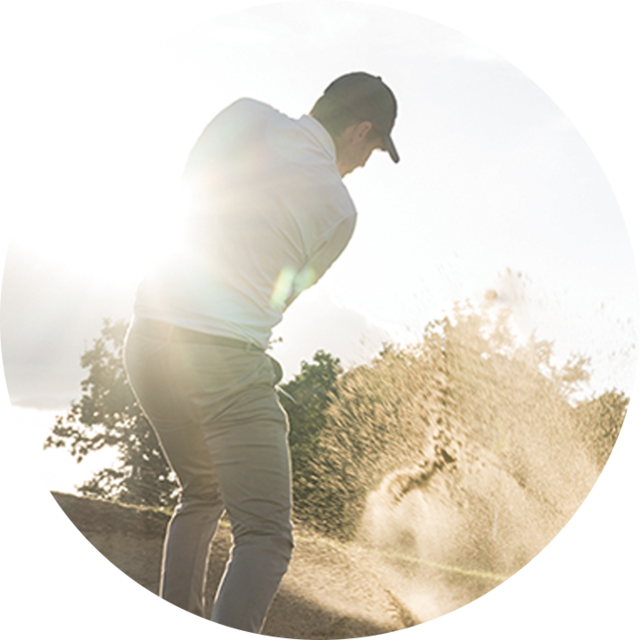 Stroke Play
Spielen sie wir auf einem richtigen Golfplatz eine Runde
Plätze so echt das man vergisst man spielt Indoor
Practice round and improve your skills
Please check!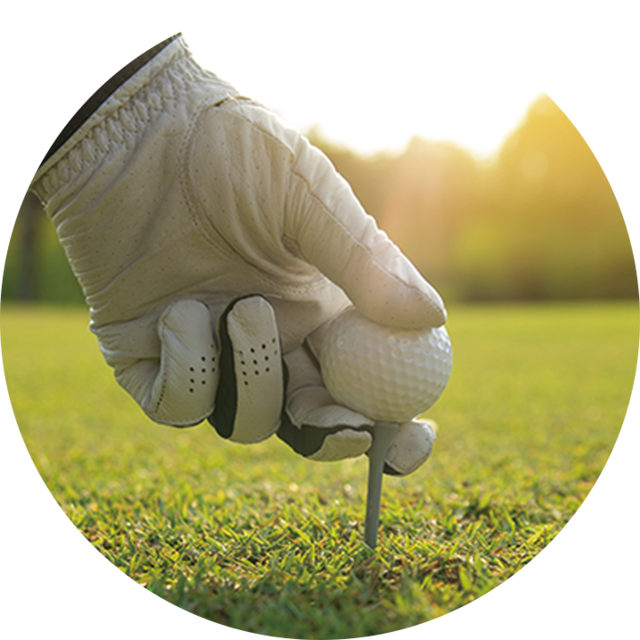 Am Platz trainieren
Sie können auswählen wo sie den Ball gerne spielen möchten im Training
Platzieren sie den Ball wo sie wollen, auf jedem beliebigen Loch und
trainieren sie die Schläge die sie möchten!
Trainieren sie wie noch nie zuvor!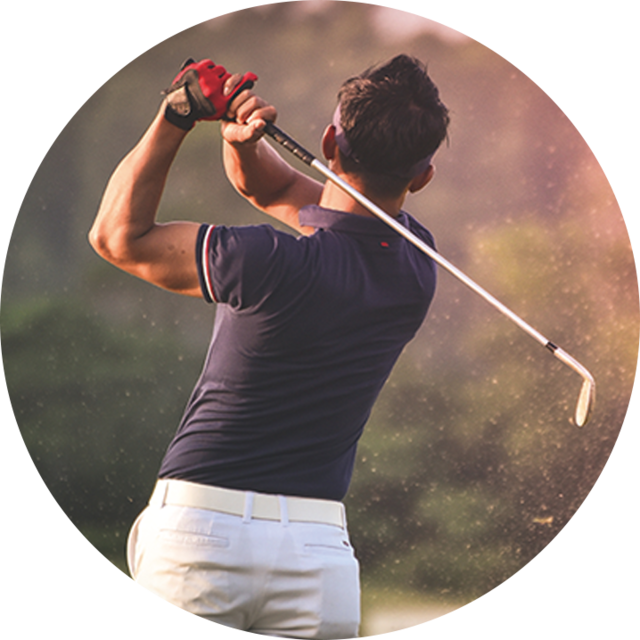 Driving Range
Trackman-level data and posture in real time
Smart practice environment to check!
Check all the Data in one single Screen!
Optimized to be used by PGA Professionals at work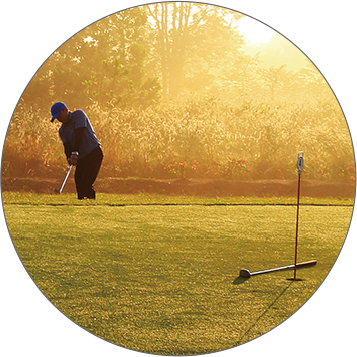 Kurzspiel Bereich
You have not enough with the 3 other modes?
QED's core practice program has even more modes!
Optimized for improved direction and distance accuracy!
3D Design I Erstklassige Grafik und benutzerfreundliche Benutzeroberfläche
QED can also be used with this Golf Software Products

CREATIVE GOLF 3D
Over 150 European, Asian and American Courses
Besides, the CG3D game offers entertainment golf courses for Beginners
and amusing games like Target Golf, Minigolf or Demolition Golf.
The practice golf courses allow you to improve your skills on driving range, short game area and other practice facilities.

Creative Golf 3D Base Pack (5 Courses and Mini Games) = 950 Euro net. / Lifetime License
Course Set (10 to 13 Golf Courses) = 220 Euro net. / per Set.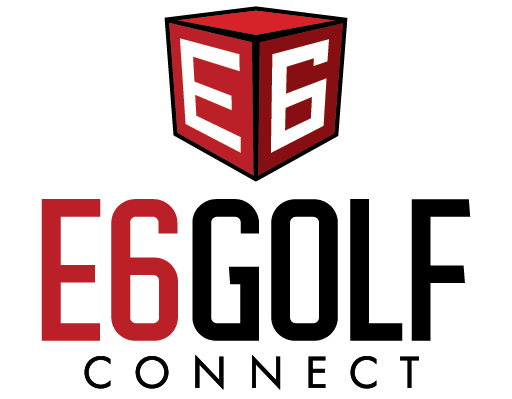 E6 Connect
Spielen sie alle Plätze von E6Connect
Bis zu 90 der besten Plätze der Welt verfügbar
Verbinden sie sich und spielen Sie mit anderen Online
Das Basis Paket enthält 27 Golfplätze

Price Base Pack 2.400 Euro net. 1 Year Extended Version = 600 USD net.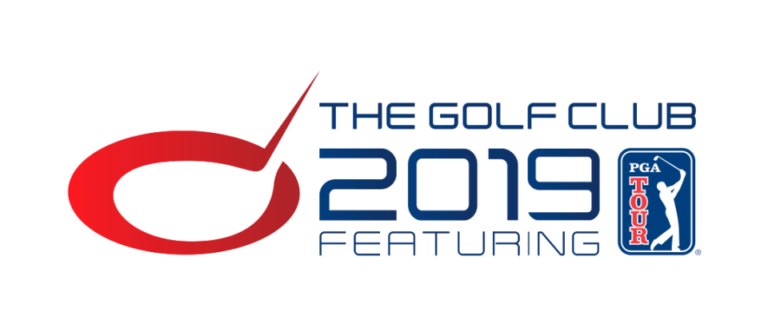 TGC 2019 - The Golf Club
Über 100.000 Golfplätze
Unglaublich gute 4K Grafik
Verbinden sie sich und spielen Sie mit anderen Online
Bauen sie sich ihren eigenen Platz und spielen ihn

Price 850 Euro net. / Lifetime License